FarAboveAll
A Christian website with emphasis on genuine, properly attested, accurately translated scripture, on right division, and on prophecies concerning Israel.
Please choose the laptop or mobile area of the website. Bear in mind that there is far more available in the laptop area. But the mobile area has an audio Bible.
Tap the icon below for an alternative mobile home page for Safari users, consisting of the FarAboveAll icon only.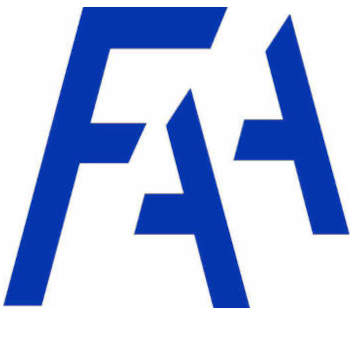 To save the FarAboveAll mobile home page to your phone's home screen, go to it in your browser and:
Android/Chrome: Tap the three vertical dots at the top right. Swipe up to scroll down and tap Add to Home screen.
iPhone/Safari: Tap the Share icon (the square with an arrow pointing out of it) at the bottom of the screen. Swipe up to scroll down (or for iOS12 swipe left to scroll right) and tap Add to Home Screen.
There are also helpful videos on add to home screen on YouTube.
This site does not use cookies.